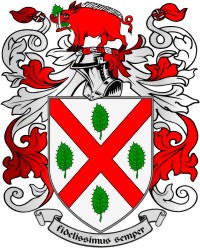 Dr. Thomas J. Keating and Dr. Thomas P. Keating specialize in beautifying smiles, maintaining your dental health, and helping you improve your appearance. Keating Dental is a family owned and operated dental practice that has been serving Las Vegas since 1947. We offer all the latest cutting edge dental technology in a modern dental office. From the moment you walk in you will feel at home with our fireplace in the waiting room and our friendly team.
Our treatment rooms have a beautiful view of the city and mountains. Each room has a TV, DVD player with headphones and an intraoral camera. We are located in Henderson in the Seven Hills area, very close to St. Rose Hospital Sienna Campus. We offer almost every dental service including: cosmetics, teeth whitening, white fillings, regular cleanings, periodontal cleanings, crown and bridgework, dentures, partials, snore guards, sports mouth guards and night guards for the prevention of tooth grinding.
Our mission is to offer the highest quality, ethical dental care using only the best materials in a warm, friendly, comfortable and caring manner. We pride ourselves in our long lasting, loyal relationships with our patients and love to know each patient by name and make them part of our family. We enjoy providing a small town friendly atmosphere in a big city setting.